Why Choose Us?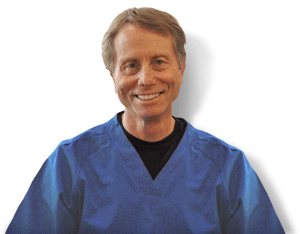 Lawrence H. Zabner, DMD
Dr. Lawrence H. Zabner takes pride in providing exceptional dental care that caters to each of his patient's individual needs. He has received extensive training in numerous dental specialties, including general dentistry, cosmetic dentistry, TMJ (TMD) treatment, jaw pain, tension headaches and migraines, and sleep disordered breathing. By combining experience and training with the latest technologies, Dr. Zabner is able to offer innovative and high-quality care to promote long-term oral health.
Dr. Zabner is licensed to practice dentistry in California and Israel. He is a member of several professional organizations, including:
Meet Our Team
Our friendly team is dedicated to providing you and your family with quality dental care in a comfortable and welcoming environment. Our top priorities are always your oral health and your comfort, and when you visit our office, you can rely on us to provide individualized treatments that will help you maintain a beautiful smile. Call us today at 818-766-5246 to schedule your appointment with our dentist in Toluca Lake, California, and learn more. We are excited to meet you!
Check back soon to meet our friendly team!